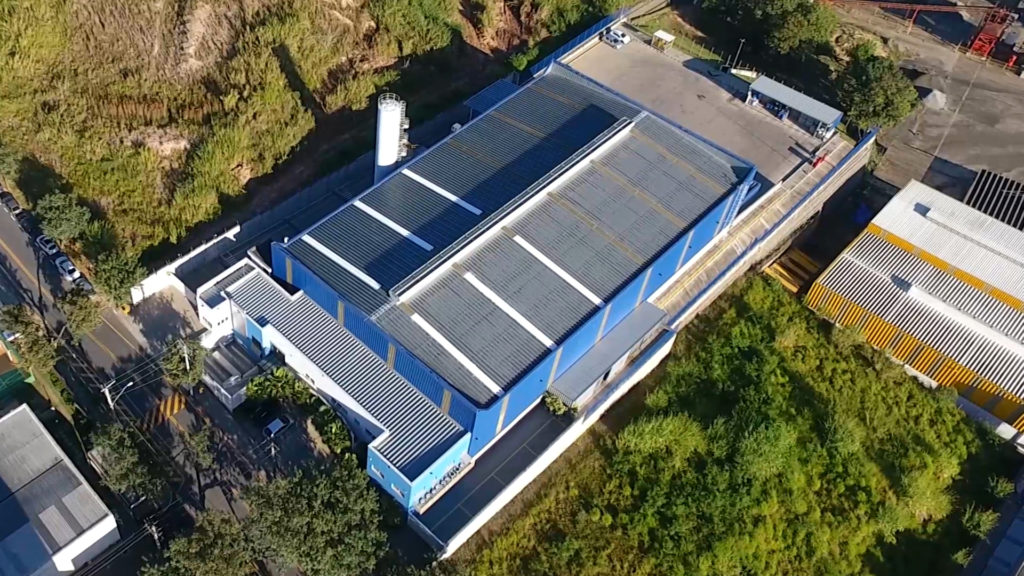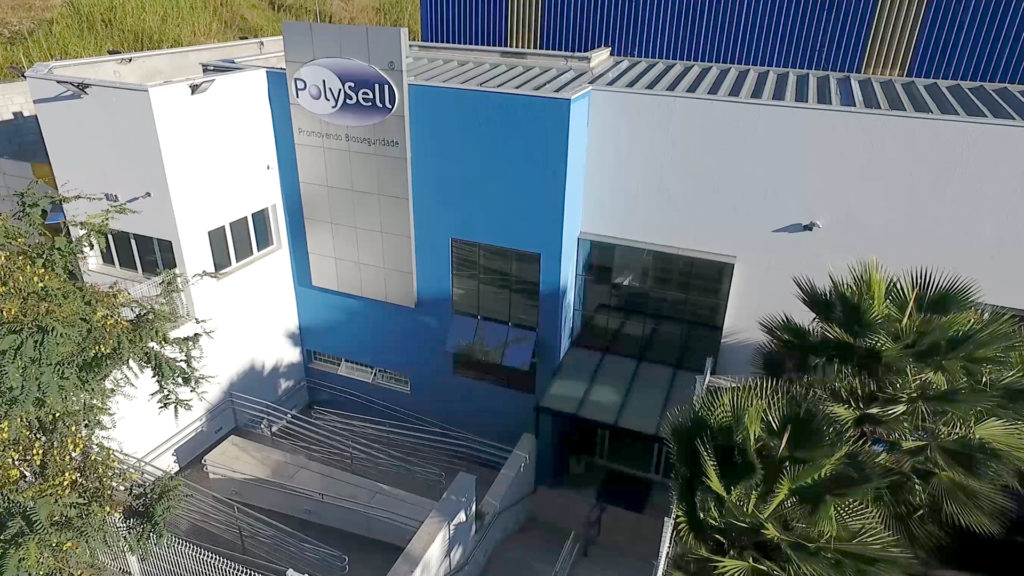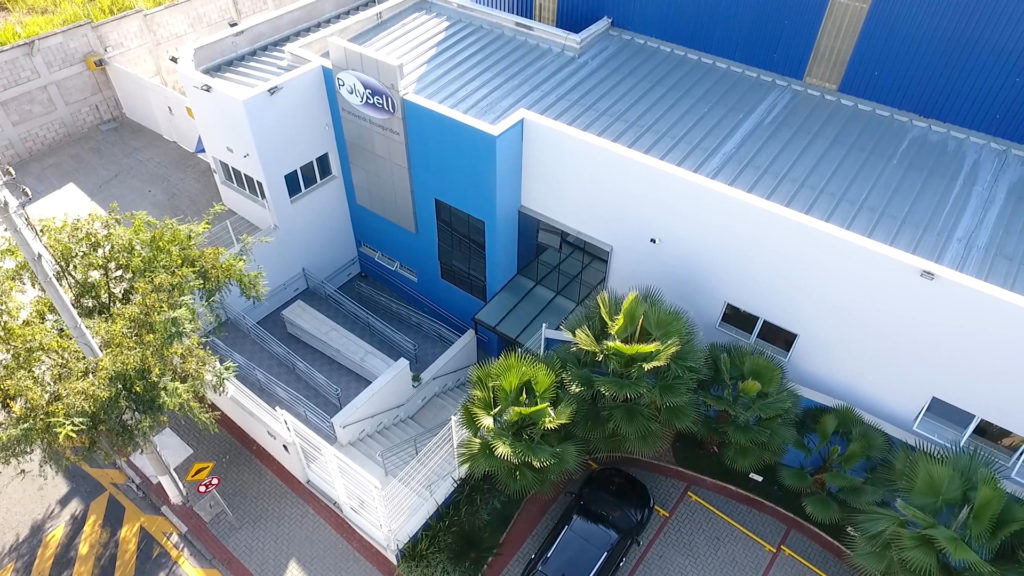 Founded on 1993, POLY SELL® specialized on manufacturing, marketing and developing biodegradable disinfectants with proven effectiveness and high yields providing safety for customers and aiming at a sustainable future for the next generations.
This company stands out in the poultry and pig farming markets with focused structure and skilled team which acts systemically developing and promoting microbiological contrai programs for animal husbandry environments.
Since 2004 POL Y SELL® has been improving its services and products always concerned with mankind and the environment. With this purpose POLY SELL® has achieved the ISO 9001 & 14001 accreditations through SGS, a respected leader within the corporate auditing sector.
Ever since, the company has enhanced its line of products and services with industrial biacides and detergents, searching for the continuing improvement and new boundaries of operations including foreign markets.
Brazil, country made of people thirsty for professional and human growth. POLY SELL®, as well as our country, is made of creative people, by dreamers, by people who love what they do and people who are aware of their responsibilities towards their customers, suppliers and partners. We truly believe in partnerships based on loyalty, cumplicity and respect.
We deeply thank you for giving our proposal attention and credit; we will work relentlessly to offer to every partner and customer efficient and safe solutions since we dream of a better world for everybody.
Poly Sell, has been outstanding before the market by offering:

- Products of high performance and efficacy, proven by its wide acceptance in the entire national market.
- Qualified technical team in the avian and pig production sector, taking to the producer decisive alternatives of hygienization to the environments.
- Administrative and sales support Team, which elaborates a functional logistics, so as to assure customer satisfaction.

Thus Poly Sell continually seeks to maintain its Mission of:

Providing solutions for microbiological control in industrial processes, through the supply of high technology products and services, respecting man and nature.