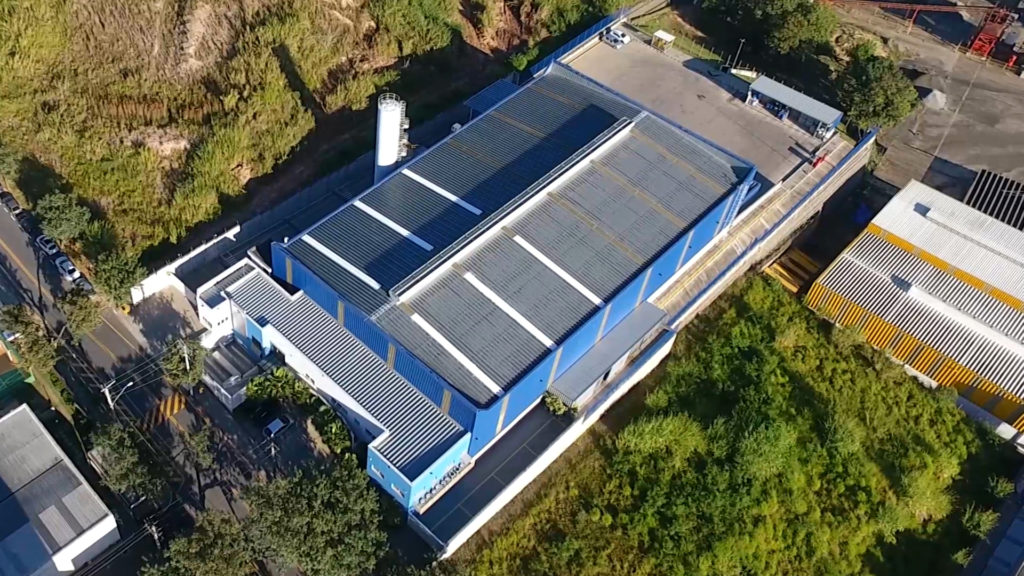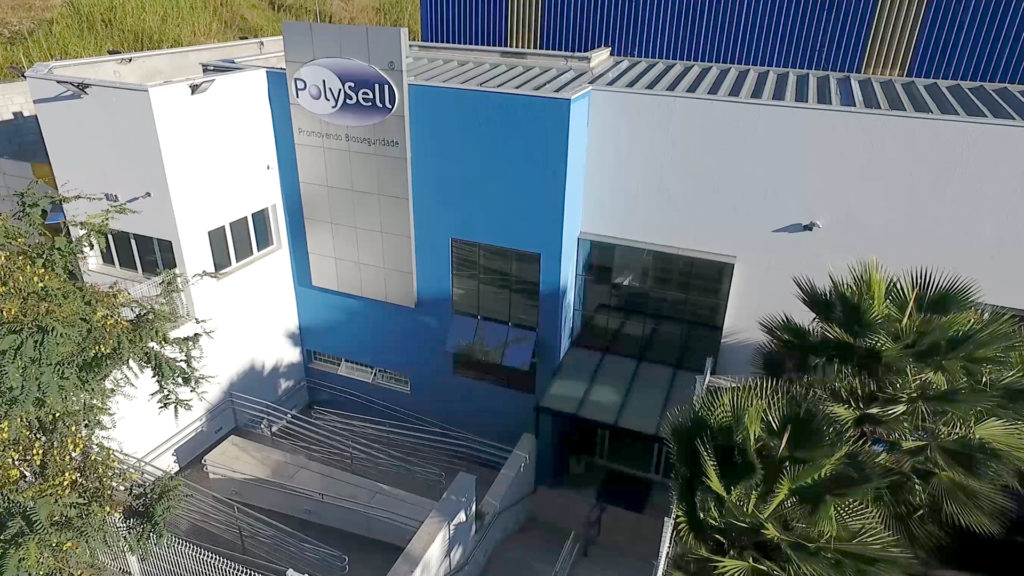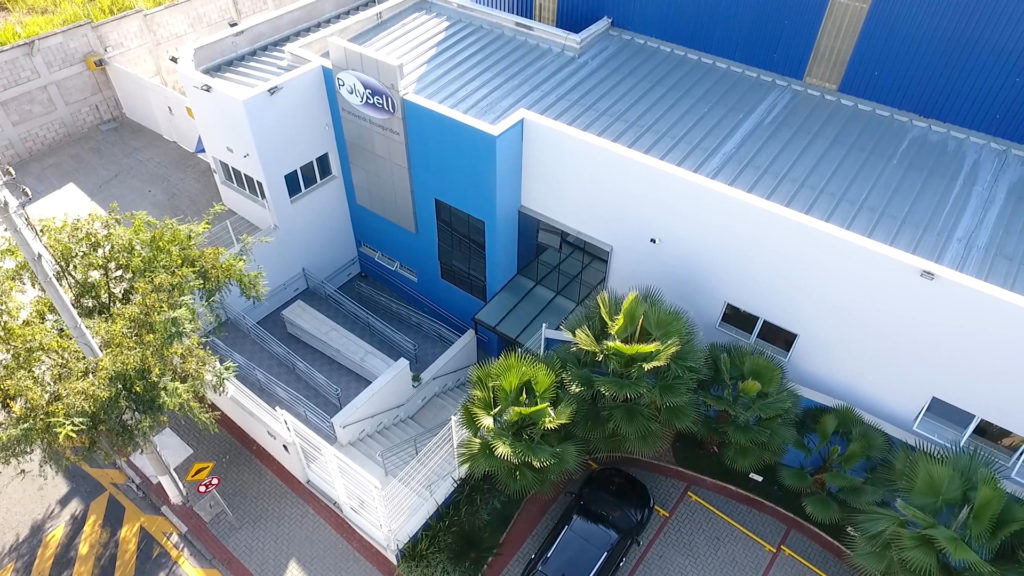 Founded on 1993, POLY SELL® specialized on manufacturing, marketing and developing biodegradable disinfectants with proven effectiveness and high yields providing safety for customers and aiming at a sustainable future for the next generations.
This company stands out in the poultry and pig farming markets with focused structure and skilled team which acts systemically developing and promoting microbiological contrai programs for animal husbandry environments.
Since 2004 POL Y SELL® has been improving its services and products always concerned with mankind and the environment. With this purpose POLY SELL® has achieved the ISO 9001 & 14001 accreditations through SGS, a respected leader within the corporate auditing sector.